The two main types of flooring we install are vinyl plank and laminate.
The flooring beneath your feet in your Clemmons, North Carolina home plays a major role in the overall look and feel of the space. Home décor trends have shifted over the years, so outdated flooring can make your space feel much less appealing. You may also have worn floors that no longer serve the needs of you and your family. No matter your situation, you can always count on our experts at Davie Property Restoration to upgrade your space. We are a trusted provider of a range of services, including the installation of high-quality floors.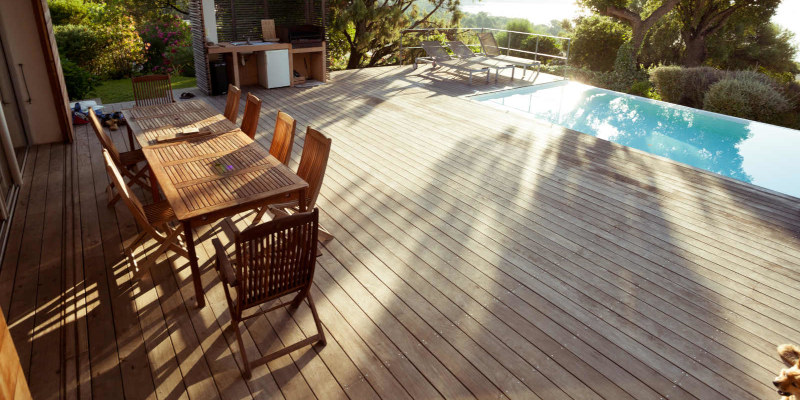 The two main types of flooring we install are vinyl plank and laminate. Both are highly durable and can match the look of more expensive options like wood and tile, so you can get the flooring you want at a price that fits your budget. When performing the installation process, our team members take a meticulous approach to ensure an excellent result. We'll measure and prepare the existing space for the addition of new materials, and we never cut corners when installing.
You can turn to us when you need someone to install new flooring in any room of your home. We use high-quality materials from top brands to ensure visual appeal and longevity.
Additionally, as experts in property restoration services, we can install new flooring as part of a damage cleanup service. In some cases, the floors in a home can sustain significant damage after a fire, flood, or other natural disaster. You can count on us to take care of your space and restore it to its previous condition.
---