We'll install new laminate flooring after your home has gone through a disaster.
Whether your Advance, North Carolina home has just experienced a flood, fire, or other disaster, your flooring may not have come out of it unscathed. In many cases, the damage may be so severe that you have to replace it with entirely new flooring materials. Installing new flooring can already be challenging under normal circumstances. Since your circumstances are not normal and are probably causing you a lot of stress, leave it to our team of professionals to handle the flooring installation process.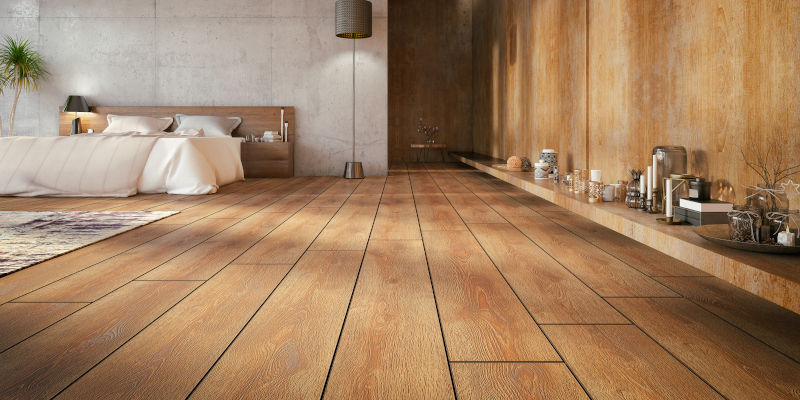 There are many flooring materials available to you, but in our experience, we have found that laminate is one of the best materials to install after a disaster. Laminate flooring installation comes with a variety of practical and aesthetic benefits. Laminate is moisture-resistant, attractive, and convenient when you need to save your money for other damaged areas of your home. It also provides impressive durability, which will likely be a main priority for you considering what you have just experienced. In addition, laminate flooring is available in a variety of patterns, so we can help you achieve the look you desire.
When our team at Davie Property Restoration provides you with laminate flooring installation, you can rest assured that we will measure your floors accurately and lay down the laminate as carefully as possible. We are confident you will be satisfied with the results and that your new laminate floors will go far in getting your home back to normal. If you need laminate flooring installation, give us a call today for a free quote.