Let us take care of your mold damage expertly and professionally.
Here at Davie Property Restoration, our business can help put your home back together again after a disaster. We recognize that in most cases, many people are anxious or nervous about the prospect of damages to their property, especially if those damages are from mold. If you are in the Advance, North Carolina area and know or are worried you might have mold damage in your property, then we want to help you get it restored to better than new with our expertise and practiced skills.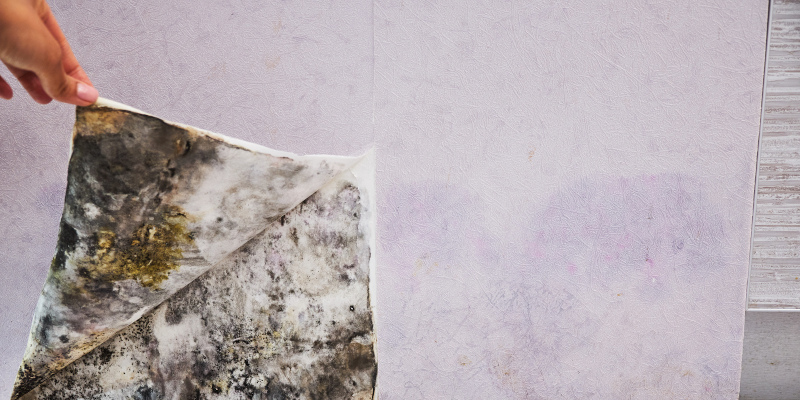 Many people don't realize that mold damage can be detrimental to your home as well as your health. Mold growths shoot off microscopic spores that can be harmful to people who inhale them, especially if those who might have young or weakened immunity or respiratory problems. While these are problematic to your body, mold damage can be problematic to the structure of your home as well. Mold can damage the very structure and core of your home, making the wood of your home softer and prone to breakage.
When you call us here at Davie Property Restoration, we will examine your property carefully not just for the presence of mold, but to determine what, if any, kind of damage has been done to the structure of your home. After we have carefully examined your property and the mold damage, we will get to work with mold remediation and restoration to ensure that your property is safe from mold and its damaging effects.
If you have questions about mold damage and the remediation process, please contact us today. We would love to answer any questions you might have.
---
Mold Damage in Bermuda Run, NC
Mold Damage in Mocksville, NC
Mold Damage in Clemmons, NC
Similar Services We Offer: