Let us quickly resolve your water damage woes!
When you think of a water damage disaster, you might conjure images of floods or torrential rainfall in your mind. While these are certainly examples of water disasters that can cause water damage to your home or other property in the Advance, North Carolina area, they are not the only things that cause water damage. Here at Davie Property Restoration, we have been working with people for many years now and have seen almost every form of water damage that there is from natural forms of flooding like rain or river banks overflowing to pipes bursting and someone forgetting to turn off the bathwater. No matter the source of the water, water damage needs to be dealt with professionally and quickly by our experts here at Davie Property Restoration.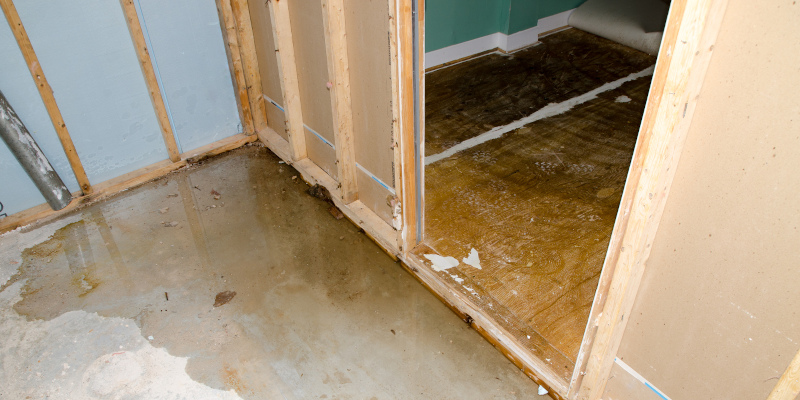 Water damage seeps through drywall and beams quickly, and it can go from a minor to a major problem even quicker. At Davie Property Restoration, we understand that timeliness is essential when it comes to water damage, so we are ready and able to help you with this type of emergency in the Advance area. When we handle your water damage, we will remove the water-damaged materials and assess what can be dried and still be safe. Often, water damage needs to be handled with our experts because water damage can turn to mold damage within as little as 24 hours.
If you are worried about water damage that you have suffered in the Advance area, then we here at Davie Property Restoration would like to talk with you. Give us a call today for a free quote and for more information about these services.
---
Water Damage in Bermuda Run, NC
Water Damage in Mocksville, NC
Similar Services We Offer: