Finish your space with quality interior painting.
Nothing freshens or completes a space quite like a new paint color. Whether you go light or dark, dramatic or subtle, interior painting is a way to personalize your property in a meaningful way. If you are tired of your existing paint color, would like to dramatically change your paint color, or have recently undergone a cleanup that necessitates fresh paint, our team here at Davie Property Restoration is ready to get to work for you.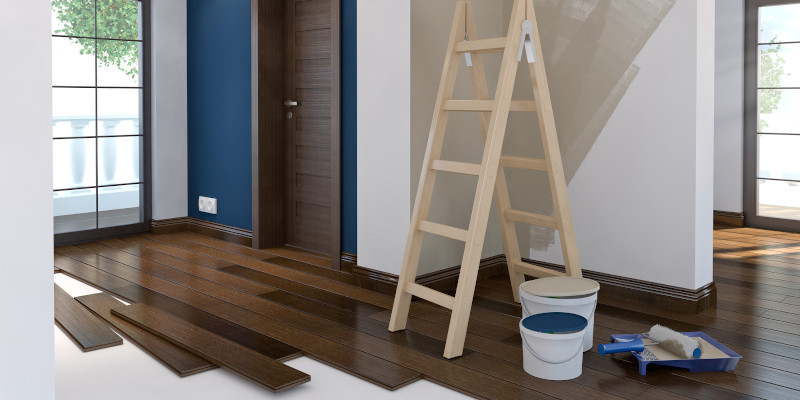 When you contact our team for interior painting services, our skilled, practiced professionals are ready to help. For the years that we have been in business for ourselves, along with those years of experience working in the profession, we have gained skills and experience that can't be found just anywhere. We want to utilize our interior painting skills to assist you in creating a clean, enjoyable space where you will love to spend your time.
We work on properties in the Advance, North Carolina area that are looking for fresh paint as well as those that are on their last steps of the disaster cleanup process. This is a wonderful way for us to utilize our skills while also providing the community we know and love with a valuable service. We are insured with both liability and pollution insurance to help give our customers peace of mind, and we would love to help you with your interior painting.
If you have been looking for help finishing your disaster cleanup process or would like a fresh, new look for your space, we can help. For more information or a free quote, please contact us today.