We will install beautiful new floors in your home or building.
As a property restoration company with several years of experience, we know just how damaged floors can get. Your floors are the most-used surface in your home or building, so they are subject to wear and tear. However, if your home has just gone through some kind of disaster like a severe storm or fire, odds are your floors are looking worse than they ever have before. You don't have to stress when your floors are beyond repair, though. We can provide new flooring and install it carefully in any room regardless of size or shape.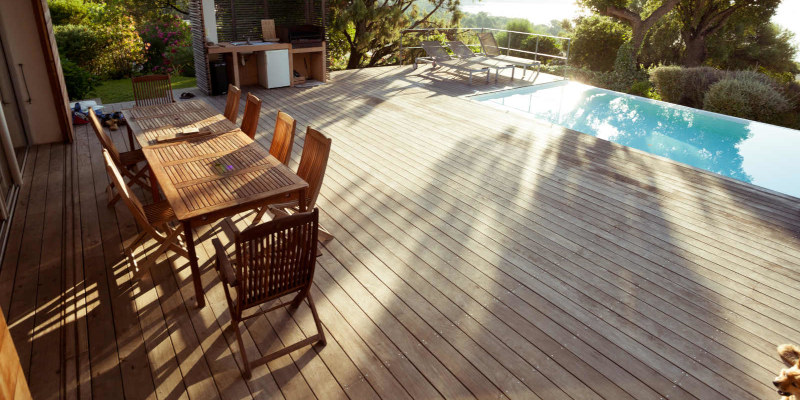 At Davie Property Restoration, we offer both laminate and vinyl plank flooring for your home or building. We find that these materials are ideal for people whose homes have been damaged in a disaster. Not only are these flooring materials attractive and water-resistant, but they are also cost-effective. Whichever flooring option you choose, you can rely on us to take accurate measurements of the room at hand and install your new flooring meticulously. We don't cut corners, so your floors should last for many years to come.
We're the qualified professionals for you when your home or building needs restoration. We are insured for liability and IICRC certified to provide you with flooring installation and our other services. If you need new flooring in Bermuda Run, North Carolina, don't hesitate to give us a call. We would be more than happy to answer your questions and provide a free quote upon request.
---