Disasters like fires, floods, and storms can cause many problems that leave your home looking unrecognizable. It is discouraging to see the damage and wonder if your home will ever look as great as it once did, but because of disaster restoration services, it can. Your walls or ceilings are surfaces that often see the most damage following a disaster, whether it's from soot and smoke or excessive moisture. However, after the damage is cleaned up, getting professional interior painting will have it looking as good as new.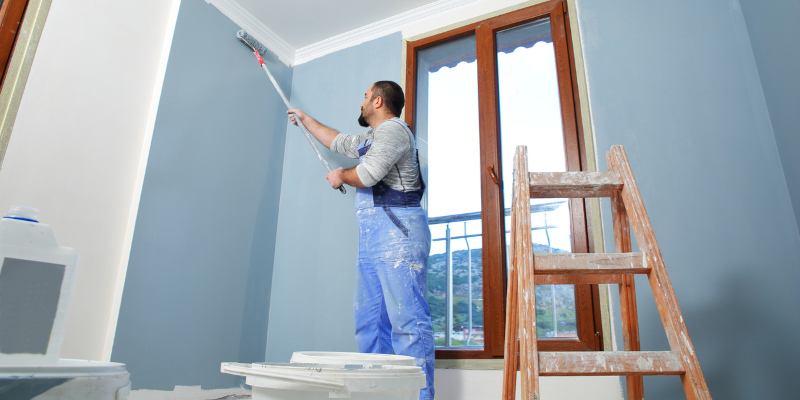 Interior painting is an easy and cost-effective way to make a room look brighter, happier, and livelier. This is important, especially if the event that caused damage in your home was extremely unpleasant for you. The best thing is that you have practically unlimited color options from earthy neutrals and whites to pastels and bold primary colors. So, whether you want a brand-new color to give a room a new ambience or you want a color similar to the one you had before the damage, it can be done. By the time your interior painting is complete, you won't even be able to tell that your home has gone through a disaster.
There are several reasons to consider professional interior painting over a DIY job, including the following:
Save time and effort– You and your home have just gone through quite the ordeal, so there's no need to exhaust yourself further by painting your home by yourself.
Better results– You can count on a professional to complete your interior painting evenly, thoroughly, and with impressive attention to detail.
Proper equipment– A professional painter will already have the tools they need to do your interior painting, so you won't need to go out and purchase them.