Powerful storms can cause devastating damage to your home. At Davie Property Restoration, we understand that prevention can be an important step in minimizing storm damage later. While not all damage is avoidable, there are a few measures you can take to lessen this damage in the event of a severe storm.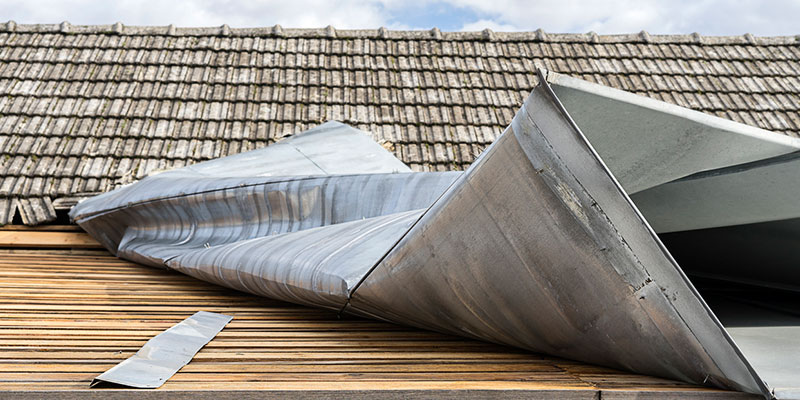 Control tree growth around your home. If strong enough, powerful winds and rain can uproot trees and knock tree limbs into your home. If possible, cut or trim the trees by your home to lower the likelihood of tree-related storm damage.
Regularly clean your gutters. Gutters are there to redirect rainwater away from your home to prevent water damage inside. If these gutters are clogged, water can leak into your home and may cause damage later on. Making sure your gutters are clean and working can help keep the water out during heavy rainstorms.
Make sure your roof is safe. Damaged roof tiles or shingles are not secure and are more susceptible to storm damage. Professional roof inspections to make sure your roof does not have any problems can prevent damage to your home in severe weather conditions.
Protect your valuables. Keeping your valuable possessions locked away in a safe or placed in a secure location can help prevent them from being ruined if your home takes any damage. Watertight containers, cloud backed-up documents and information, and safety deposit boxes are some resources you might consider for keeping your valuables safe during a storm.
We hope you never have to go through the overwhelming experience of dealing with storm damage. However, taking these precautions beforehand can help prevent some of the burdens that might arise from severe weather damage.