Once mold begins growing, it can spread in as little as 24 hours. That's why it's important to prevent mold growth before the problem gets out of hand. Here are four simple steps to prevent mold damage in your home.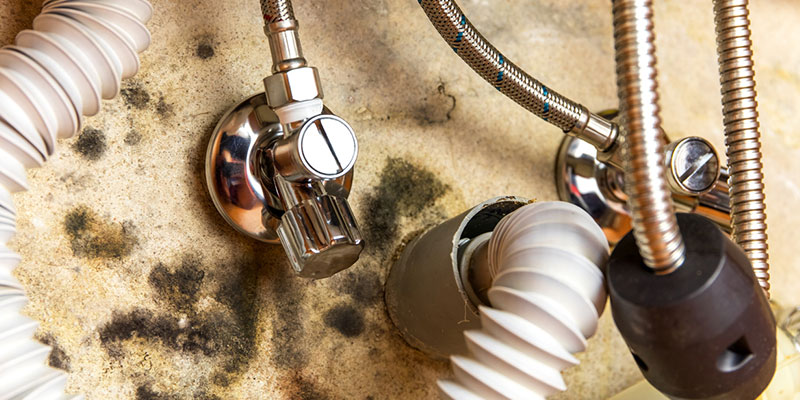 Regularly inspect areas of your home. Mold thrives in humid areas such as showers and basements. Make sure to regularly check for areas that might develop moisture, so any potential mold problem doesn't go unnoticed.
Watch for warning signs. While some mold is visible, it can also hide undetected behind walls, under carpets, etc. If you notice any moldy odors or someone in your home is experiencing allergic symptoms like a runny nose and watery eyes, reach out to us to do a mold inspection.
Keep your home dry. Because mold grows in damp areas, prevent mold damage by maintaining a dry environment. Using proper insulation, dehumidifiers, and carpets with man-made fibers are some of the techniques you can use to keep moisture in your home to a minimum. Fans can also help keep an area dry, but do not use them if you suspect there is already mold growing.
Reach out to professionals before the damage gets worse. Eliminating mold sooner rather than later is crucial to minimizing your health risk. If you notice mold spots or suspect you may have mold because of smells or allergy symptoms, we at Davie Property Restoration are here to help. Repairing mold damage is one of our specialties, and we have the supplies and capability necessary to remove the mold in your home.