Save your time and trust our professionals when you need painting at your home.
There are many ways you can enhance your home, but there is no simpler way to make a huge impact than adding a fresh coat of paint to your walls or ceilings. This is true whether your home is in great condition or has just suffered major damage due to a natural disaster. However, painting is time-consuming, challenging, and potentially dangerous, especially if you need to use a ladder to reach tall heights. Luckily, you don't have to rely on your painting abilities. Our professionals at Davie Property Restoration are experienced and skilled at painting, and we are prepared to help you transform your home.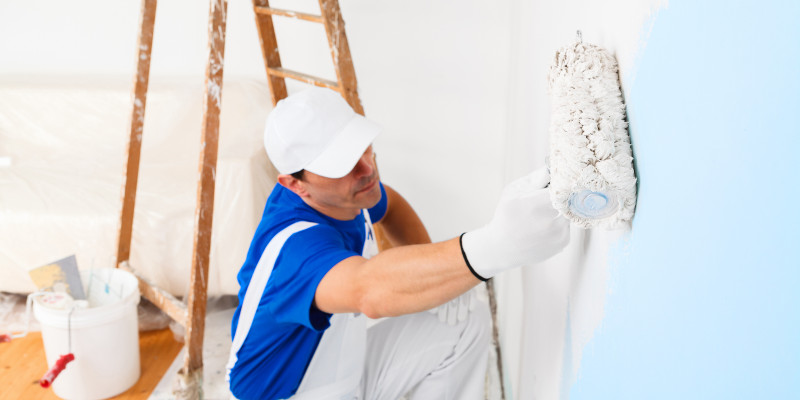 We are well-qualified to paint your home in Bermuda Run, North Carolina. We have all the tools and equipment needed to finish the job quickly yet carefully. We'll take the proper time to tape off edges and outlets to ensure you get clean, tidy lines. Our experience has also taught us how to prepare your walls for painting to ensure that the paint adheres properly and is evenly distributed for the best results. In addition, we provide both interior and exterior painting, so we can be your go-to solution when you want to cover up repairs or add a pop of color anywhere on your property.
If you need interior or exterior painting at your home, we are prepared to do exceptional work that will improve your home in no time. We are an insured, local company that is dedicated to your needs and satisfaction. If you have any questions for us or you would like to receive a free quote for painting, give us a call today.
---