Our mold damage restoration services are incredibly effective.
Mold is a substance that grows in a variety of settings. You might have a block of cheese in your fridge that bears a few fuzzy white or green spots or an old loaf of bread in the pantry with black or gray growth. But while these instances of mold aren't too concerning, since you can just throw these items in the trash and be done with them, mold growth in other places can cause a lot of issues. In fact, the growth of black mold in a living space can have a severe impact on the indoor air quality, affecting those who suffer from allergies. Mold spores can spread through the air, often re-circulating in the air that moves through your HVAC system.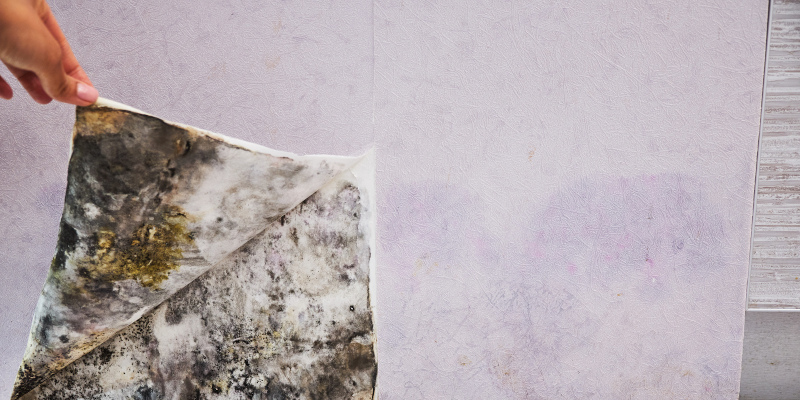 In addition to affecting your indoor air quality, mold growth can wreak havoc on the materials used to construct your home or business. When spores grow on wood, they can weaken the material and make it softer and more prone to breakage. Since most homes are framed in wood, this can affect the structural integrity of an entire building. It's important to keep an eye out for signs of mold damage and take immediate action. But you don't have to remove mold or deal with its effects on your own. Instead, reach out to our team at Davie Property Restoration to request mold damage service.
We specialize in restoration for clients located in and near Bermuda Run, North Carolina. Our mold damage restoration services are incredibly effective, eliminating mold growth and addressing related issues. If you have questions about mold growth or would like to request service, give us a call today.
---
Mold Damage in Advance, NC
Mold Damage in Mocksville, NC
Mold Damage in Clemmons, NC