We build beautiful custom decks for your property.
A deck is a fantastic way to improve your property. Not only are decks an aesthetically pleasing addition to any home, but they are also incredibly versatile in terms of how you can use them. Decks provide a place for you to enjoy the view of your surrounding environment, breathe in the fresh air, spend time with the people you love, read a novel you've been meaning to finish, or even take a nap after a long day. There are few limits to how you can use your deck, but before you can make the most of it, you need professionals who will customize your deck to your needs.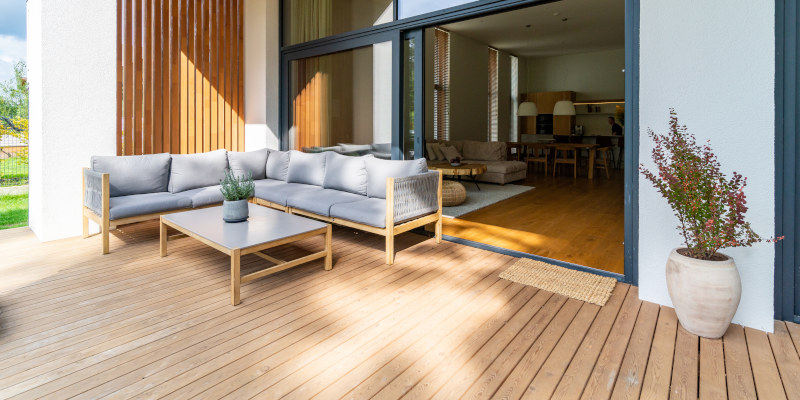 At Davie Property Restoration, we build beautiful, functional decks that fit the specific tastes of each client. We'll listen to your ideas and deliver results using high-quality materials. Because we prioritize quality materials and sturdy construction, you can rest assured that your deck will hold up against the elements and last for many years to come. However, as a property restoration company, we understand that some conditions can't be helped. If a natural disaster occurs and damages your deck, we can provide the repairs you need.
We are proud to serve Bermuda Run, North Carolina, and we are committed to your satisfaction. In addition, while we are passionate about our work, our primary motivation is to help you and increase your happiness. If you have any questions or concerns about the decks we construct, don't hesitate to give us a call.
---