Trust our trained professionals to take care of biohazardous messes.
You might be skeptical of companies that insist you need professional cleaning services. After all, you know how to clean, so why would you pay someone else to do it for you if you can save a little money? However, some situations really do require professional cleanup because you could endanger yourself if you try to do it on your own. These situations include hoarding messes, crime or trauma scenes, plumbing backups, unattended deaths, and other circumstances in which your health could be in jeopardy. Our team at Davie Property Restoration has the proper training and experience to provide biohazard cleanup in situations like these.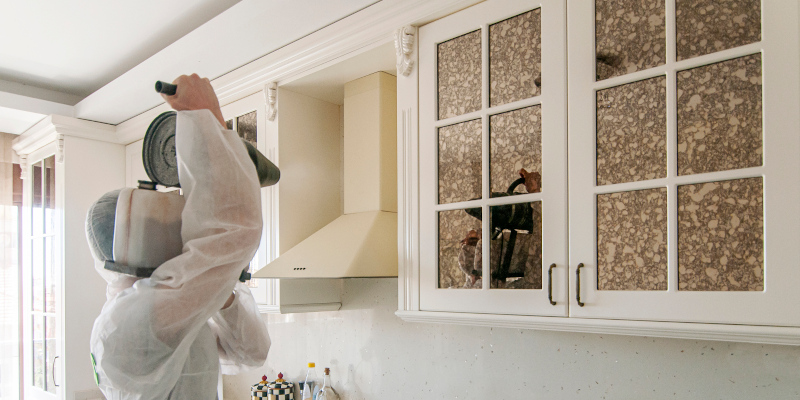 We are prepared to handle biohazard cleanup regardless of the severity and the length of time it takes to do a thorough job. Not only are we familiar with health and safety requirements, but we also have the necessary tools and equipment at our disposal to enter the scene and clean it up safely. We follow specific protocols to prevent the spread of infectious diseases and bacteria, which is a risk you would expect when harmful bodily fluids or other dangerous substances are present. You can count on us to leave no harmful trace of the disaster behind.
You should never attempt to handle situations like these by yourself. Instead, call qualified professionals like us. If you need biohazard cleanup in the Bermuda Run, North Carolina area, contact us today so we can assist you immediately. We will ensure your safety and restore your property diligently.
---
Biohazard Cleanup in Advance, NC
Biohazard Cleanup in Mocksville, NC
Biohazard Cleanup in Clemmons, NC